A property valuation is an assessment of the value of your property based on a number of factors including location, condition and size. Your valuation will be carried out in person by a professional surveyor who will take notes and photographs.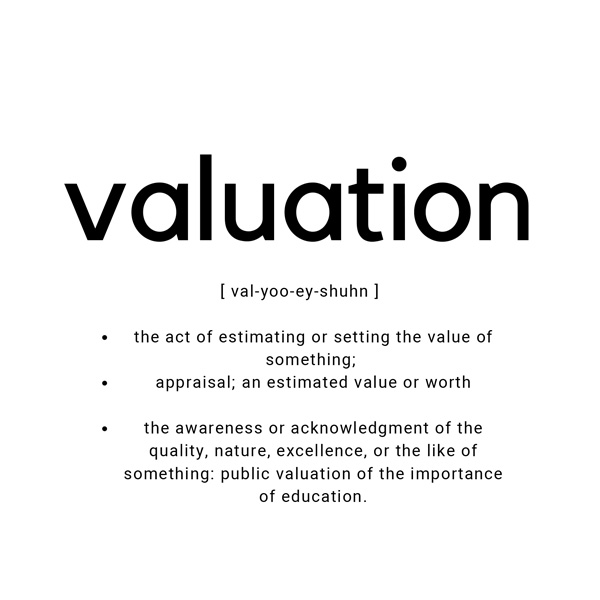 Whilst most people will want a valuation on a property they're either buying or selling, there are plenty of other situations, as listed below, in which you'd need a property valuation. We carry out valuations in the following areas:
Buying or Selling (Residential, Commercial, Agricultural)
Rental / Investment
Probate
Estate Planning
Banking, Legal And Revenue Valuations
Family Law
Expert Witness
Banking and Mortgage purposes
Revenue-related valuations
Family Transfer
Self-Administered Pension Funds
HSE Fair Deal Scheme
As valuers, we are highly knowledgeable and have vast range of experience in Residential, Commercial, Bank and Agricultural valuations.
Please get in touch with us below to take the first steps in valuing your property